About us
Joint Stock Company VILTEDA
transport ekspedition firm
   VILTEDA carries out freight forwarding by rail, road transport, sea, air and combined transport, organizes transportation of dangerous and oversized goods, cargo transhipment, warehousing, insurance, customs intermediaries and other services related to logistics.
   We have been in the logistics business for more than 30 years, the accumulated many years of experience ensures the quality of the services provided. We are constantly monitoring and adapting business and technology changes in our activities. We value long-term partnership and feedback. The company employs qualified transport logistics specialists with diplomas of the international association FIATA, who will offer the best value-price ratio to our customers.
   VILTEDA is a member of the Lithuanian National Association of Forwarders and Logistics LINEKA, a member of Lithuanian National Road Carriers Association LINAVA, a member of Lithuanian Confederation of Industrialists as well as a member of the Vilnius Chamber of Commerce, Industry and Crafts.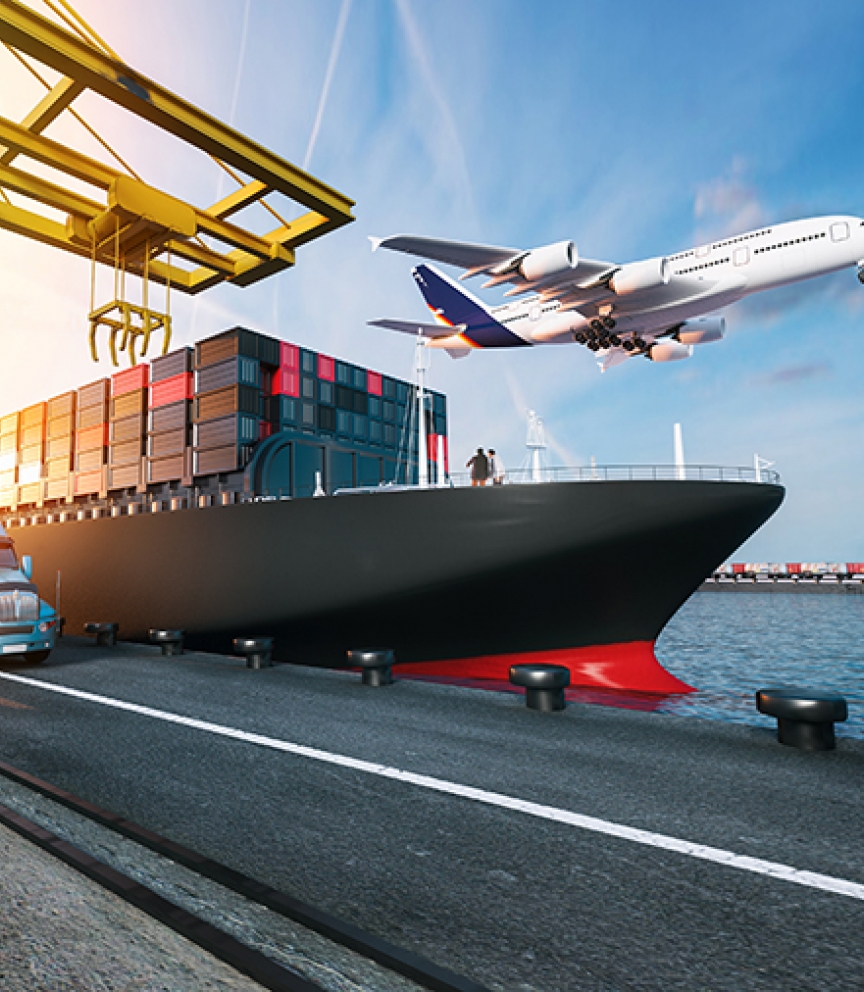 THE COMPANY'S MAIN ACTIVITIES
Forwarding by rail
Forwarding by road
Forwarding by sea
Forwarding by air
Forwarding according to combined transportation schemes
Other forwarding services
NOMINATIONS OF RECENT YEARS
2016 - VILTEDA nominated by Lithuanian national association of forwaders and logistics "LINEKA" as the best company of the year 2016. 
2011 - VILTEDA nominated by Vilnius Chamber of Commerce, Industry and Crafts as the best company of the year 2011